Dr Abdulla Alhasso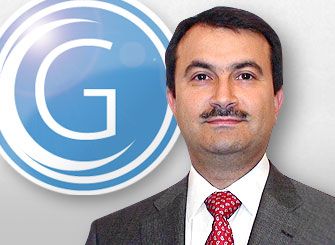 MB ChB MRCP FRCR
Abdulla Alhasso graduated from Mosul Medical School in 1993 and after completing medical training, specialised in clinical oncology, with training completed in 2004 at Clatterbridge Centre for Oncology on Merseyside.
He has developed a special interest in managing Breast and Urological cancers, with wide experience in both fields.
He is interested in both the clinical and research aspects of oncology and is currently involved in several research projects.
He is leading the development of breast radiotherapy services in the West of Scotland and has introduced several service development projects in both breast and urological cancer, including the development of Image Guided Radiotherapy (IGRT) for Prostate cancer and full CT planning of radiotherapy for breast cancer.
He is actively involved in several clinical trials as a principle investigator and as a co- investigator in collaboration with other colleagues.
Related links