Referral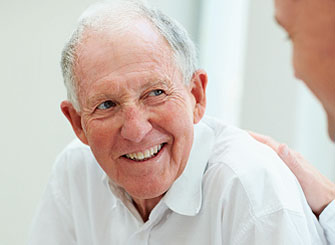 Breast and urological cancers are managed by Dr A Alhasso.
Colorectal and Gastro-intestinal cancers are managed by Dr AC McDonald.
In line with the highest standards of care we request a referral from your GP or another specialist where possible.
You should ask your GP to address the written or electronic referral for the attention of Dr Alhasso or Dr McDonald at the Glasgow Oncology Clinic.
Referrals can be by email using the contact form, post to the address below or by phone (booking office at Ross Hall Hospital) on 0141 810 3151 or 0808 101 0337.
Related links